Kokusai Kanko Bus Co., Ltd. supports your trip to Hokkaido with a chartered sightseeing shuttle bus.
Based in Sapporo, Hokkaido, we mainly operate shuttle buses to chartered shuttle buses and Rusutsu Resort.
Founded in 1975 with "safety, kindness, and trust".
---
Chartered bus information
The chartered international tour bus can be used for various purposes.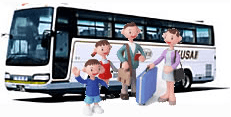 • Inspection / training trip
• Training camp / circle transfer
• Accommodation / day trip
• Ceremonial occasion transfer
• Airport transfer
• Hot spring trip
• Golf transfer
• Party transfers, etc.
Chartered bus vehicle type
Contact information and address for lost items
International Tourist Bus Co., Ltd.
〒003-0029
14-chome North, Heiwadori, Shiroishi-ku, Sapporo-shi, Hokkaido
TEL: 011-863-0811
FAX: 011-863-6843
Shuttle bus operation information
Helping to turn your trip into a fun memory.
With the mottos of "safety," "security," and "comfort," we will guide you in sequence, such as between New Chitose Airport and Rusutsu Resort, between Sapporo and Noboribetsu Onsen, and a one-day trip to Lake Toya from and to Rusutsu Resort.
Click here for the BIGRUNS site
Our Projects
旅を楽しい思い出に変えるお手伝い。 「安全」「安心」「快適」をモットーに、新千歳空港・ルスツリゾート間、札幌から登別温泉間、 ルスツリゾート発着の洞爺湖方面ワンデートリップなど順次ご案内いたします。
Our Clients
旅を楽しい思い出に変えるお手伝い。 「安全」「安心」「快適」をモットーに、新千歳空港・ルスツリゾート間、札幌から登別温泉間、 ルスツリゾート発着の洞爺湖方面ワンデートリップなど順次ご案内いたします。
International Sightseeing Bus New Arrivals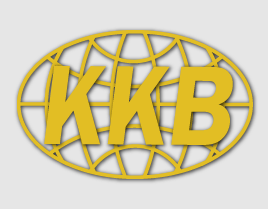 May 6, 2017